In 2015 AZSportech joined CONMEBOL Technical Study Group providing statistical data of different competitions.
Football coaches Reinaldo Rueda, Gerardo Pelusso, Gustavo Ferrín and Jorge Burruchaga, along with AUF's Director of Technical Development Daniel Bañales are also part of the group.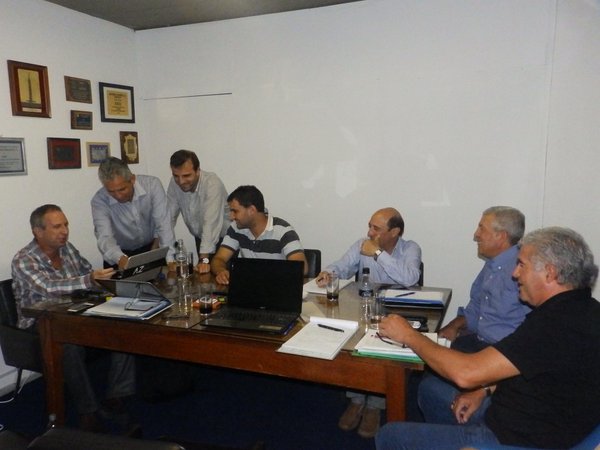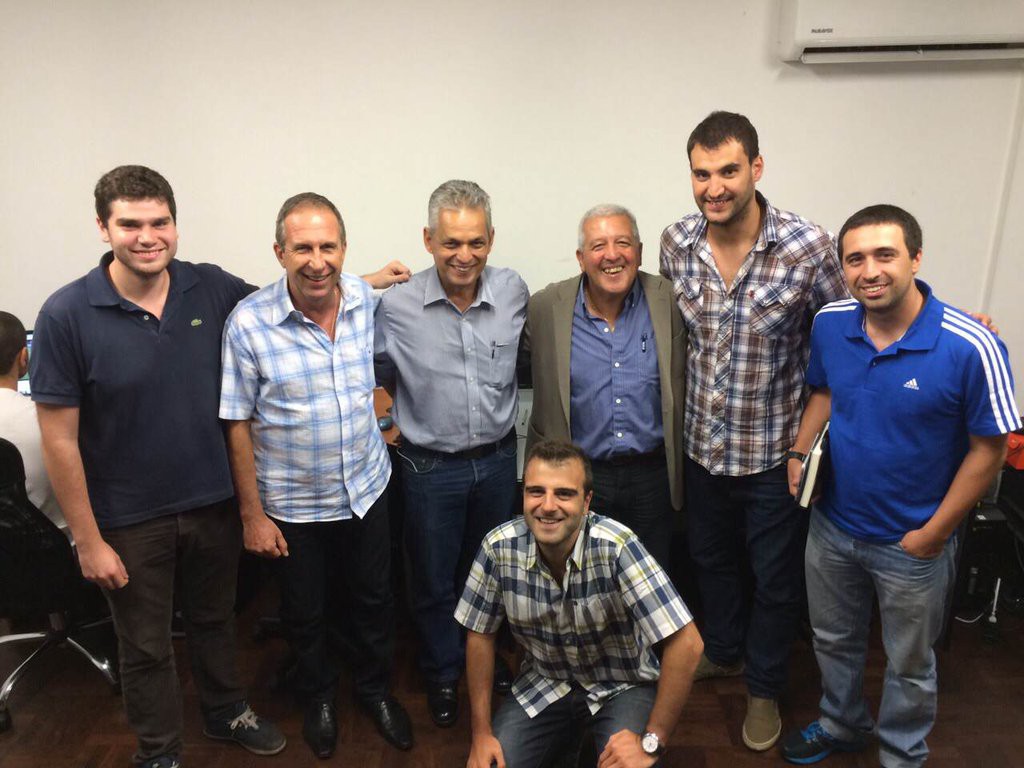 CONMEBOL U-20 South American Football Tournament – Uruguay 2015
During this tournament, South America's Football Confederation developed a technical analysis of a tournament for the first time: "Torneo Juventud de América – Uruguay 2015".
Football coaches followed the group-stage games closely in Maldonado and Colonia, and then the final games in Montevideo. The best teams qualified to U-20 World Cup New Zealand 2015, the 2015 Toronto Pan Am Games and Rio 2016 Olympics.
El grupo de estudio técnico de la @CONMEBOL_CSF analizando @FCFSeleccionCol vs @SeleVinotinto en @SudSub20Uy pic.twitter.com/tHvo2hNtZx

— AZsportech (@AZsportech) January 21, 2015
Comenzó la etapa final del @SudSub20Uy. AZsportech trabajando junto al Grupo de Estudio Técnico de la @CONMEBOL_CSF pic.twitter.com/QPYbS0wHYT

— AZsportech (@AZsportech) 28 de enero de 2015
The goal is to promote South American Youth Football by developing a Technical Study of the U-20 tournament that provides statistical data and a detailed profile of each player. This will help identify new technical and tactical trends in South American Football and will be the stepping-stone for future studies of South American Tournaments.
Copa América 2015
CONMEBOL conducted an analysis of each of the Copa América Chile 2015 games.
The study was performed at a Copa América for the first time and, according to CONMEBOL's members, its goal is to provide these analyses to all coaches.
The results will be published on a book and DVD.
Ya se viene @Argentina vs @Albirroja, #ARG vs #PAR en @la_serena_chile por @CA2015 pic.twitter.com/WfWSCmIQRz

— AZsportech (@AZsportech) 13 de junio de 2015
Previa #Chile vs #Uruguay: Datos acumuladas #copaamerica #chile2015.
Marcelo Díaz @CHELODIAZ_21#EstadisticasAZ pic.twitter.com/ObkcEJU8Jy

— AZsportech (@AZsportech) 22 de junio de 2015